I'll admit that I don't eat well here. I'm just bored with food, it's always the same...pasta pizza and empanadas. I don't eat beef or pork so that throws 80% of the menu out the window. There are other types of cuisines here, but they're not plentiful, or nearby, and they're also not in my budget to eat at on a regular basis.
I eat everyday, but because I know I have to....rather than wanting to.
Last night an amazing opportunity was presented to me....to be a guest as a mystery shopper at the Hard Rock Cafe.
I'm not kidding when I say that I shook as I read the menu. Food Food Food, Food that I know...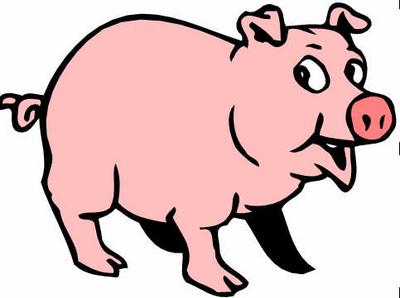 Me and two other friends evaluated the restaurant, the wait staff and gorged on the food. I can't express how good it felt to eat like a pig. (I promise I don't have an eating disorder. When yummy food is presented to me I'll eat like nobody's business)
Real Nachos (that weren't served with mustard), Salmon, broccoli, baked potato, Fajitas (real ones) and a real (as in authentic) soft brownie with ice cream and whipped cream.
I went to bed last night with a full stomach...it was a wonderful feeling.